Monday, April 8, 2013
4:30pm until 7:00pm
Mondovi High School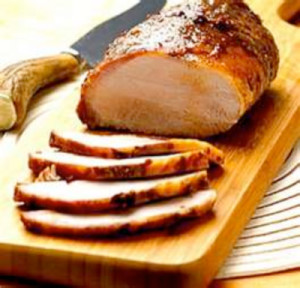 It's that time again for our annual Spring Dinner.
This year, back by popular Demand we are having Pork Loin Steaks and all the fix-in's, Mashed Potatoes, Whole Kernel Corn, Cole Slaw, Rolls, Coffee, Milk, and Ice Cream!
Please come out for a great dinner, and help us meet our fund raising goals to continue to give College Scholarships to 7 different High Schools in the surrounding areas.
Tickets are $9.00 each and as usually we will have a 50/50 drawing at the Dinner.