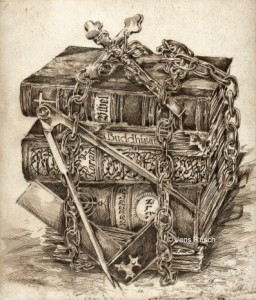 Buffalo River Lodge #252 of Mondovi Wisconsin is once again offering it's College Scholarship Program.
There is a link at the top of the site where you can download the PDF file with all the information regarding which schools these are being offered to, and the qualifications needed to apply.
The Deadline on getting these turned in is April 1st.
Best of luck to all applicants.