Congratulations are in order for a couple of Local Brothers who are now District Deputies,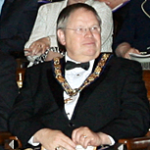 Gary Stang, Previously Area Administrator for District 2 is now the District Deputy for District #2.
Congratulations Brother Gary, we know you will do a great job.
Also,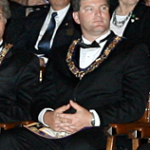 James Kent, Has become the District Deputy for District #5.
Congratulations Brother James. District #5 is lucky to have you, and we know you'll do an excellent jobs.
Knowing both of these fine, hard working, and respectful Brothers personally, I consider myself Lucky.
Again, Congratulations to you both!